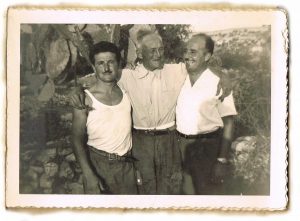 Since the early 1900s, my grandfather Paolo Valvo, already producing oil in a different district, began grafting on the powerful and widespread wild olive trees (oleasters), the main cultivar existing in the surrounding territory. His passion for the oil led him to continue on and on finding the right cultivars.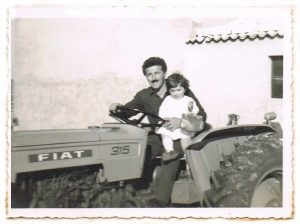 The turning point came with Quirino, who implanted a cultivar from Apulia: the Coratina, that since the second year began to produce good fruit.
Today the grove turns 20 and is in full production.
Year after year, we succed in producing the top quality of oil, from the healthy and the organoleptic point of view, through the combination of the ancient knowledge passed on in the family and the current scientific research.