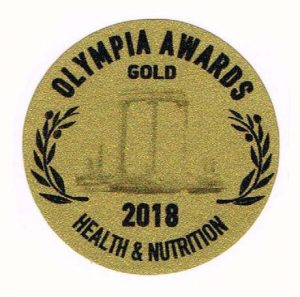 The University of Athens in cooperation with the Aristoil Project co-funded by the European Community, analyzed our Organic, Extra Virgin Olive Oil Guerinu and  together with the Olympia Health & Nutrition Awards confered us the Gold Standard of Excellence . The award certifies that our oli contains such a magnificent amount of phenolic ingredients(In total: 1263 mg/kg), testifing also its great neutraceutical properties and therefore its remarkable health benefits.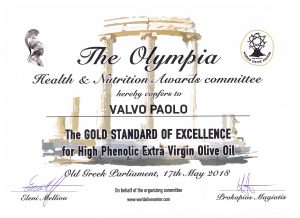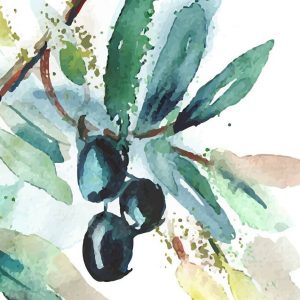 Aristoil Project Description:
The Mediterranean region is one of the best places in the world for production of olive oil. 95% of the world's olive oil is produced in the Mediterranean and mainly in Greece, Peloponnese which produces 65% of Greek olive oil, Italian regions of Sicily, Calabria and Apulia and Andalusia in Spain, the biggest olive growing area on the planet.
The development of a Mediterranean Cluster for olive oil producers and businesses combined with specialised training, development of innovative methods for identifying the phenolic ingredients of the oil as well as oil producers' support by special product certification is the mixture which will lead to the project's objective.